We are motived by the quality of our relationships as well as the quality of our nutrition. We select the finest inputs to produce the best quality outputs, enabling you to share our products with the ones you love most.
Excellent raw materials are transformed into sweet and salty jams and spreads, in brilliant shades of summer and exotic flavors. Our jams and spreads are created by combining old world tradition with new world innovation.
We believe everyone deserves culinary bliss and we aim to achieve this through inciting your taste buds. Meanwhile, we focus on engaging your mind with carefully chosen words and thoughts that help build strong and trustworthy customer relationships.
Our simplified process has radically overturned the traditional jam baking method. By altering one key component we have rewritten the rule book. That key component is temperature. By altering temperature, replacing the old process with innovative methods and inexhaustible energy momentum, the way jams and spreads are made will never be the same.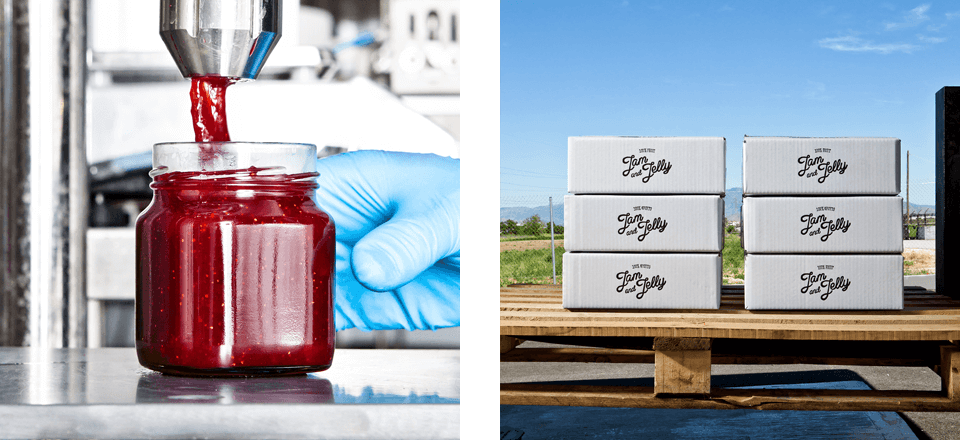 Actions are assessed for balance. Knowledge and sentiment are equally evaluated as well.